Integration in a Snap
Experience amazingly quick and easy integrations!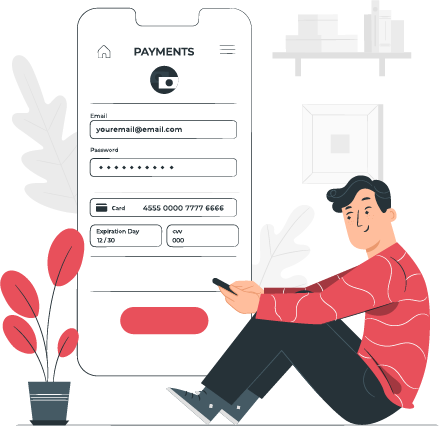 Our Services
Our Services

Best Service Quality
best service quality like Instant Recharge, Quick Response, Instant Payment Approve, Quick Chat Support, Multi-Service in Single Platform, Maximum Commission, 100% Success Recharges, Auto Reconciliation, Instant Money Transfer, BBPS Services.

Tremendous Support Quality
Every Service industry required Good Support Quality, hence IMwalleT gives a quick Chat widget to connect with our support person immediately for any type of issues. Whether you are in home page or doing transaction from software, we supports you every where.

Best Business Opportunity
Anyone can start business in this growing telecom business industry. IMwalleT is giving opportunities for Retailers, Distributors & Channel Partners. Developers API also available to create your own website.

Safe & Secure Platform
IMwalleT manages immense transactions sincerely and safely, so that each clients data should be safe & secure. We leverage technology to dissect this data using software's and then analyse it to create actionable insights which positively impact ImwalleT and our retail network business.

Developers API Console
IMwalleT API Documentation gives you detailed guidelines for the integration for new & experience developers. Detailed explanation of the request, quick response error codes & error descriptions help you to integrate our API quickly & smoothly.

Trust
IMwalleT value getting to know each person and company. We realize there is a choice when choosing a API partner, which is why our approach is to do the right thing and foster healthy, long-term relationships.
Earn Commission
Earn Commission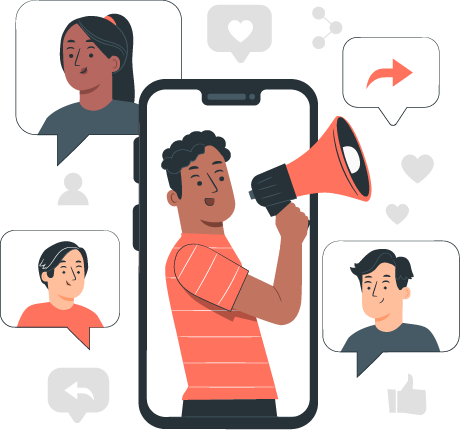 Using the paypesa App, Earn extra income as commission on every service
Easy, Fast & Secure
Manage all services in one swipe
Single screen design for all important actions
Track business growth with detailed reports
Earn Commission on Every Services
Do More With Your paypesa Retail Shop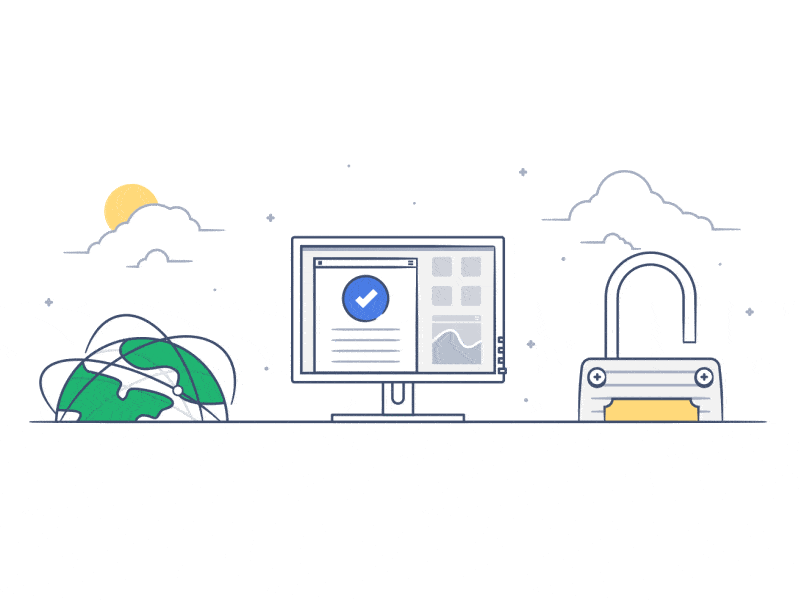 Transfer & Deposite Money Anytime,
Anywhere In The Country Easy recharge facility is available for India. Saral recharge service covers nearly all major service providers of Mobile,DTH Data Card & Bill Payment We Have a strong backend support & Database through our Best services.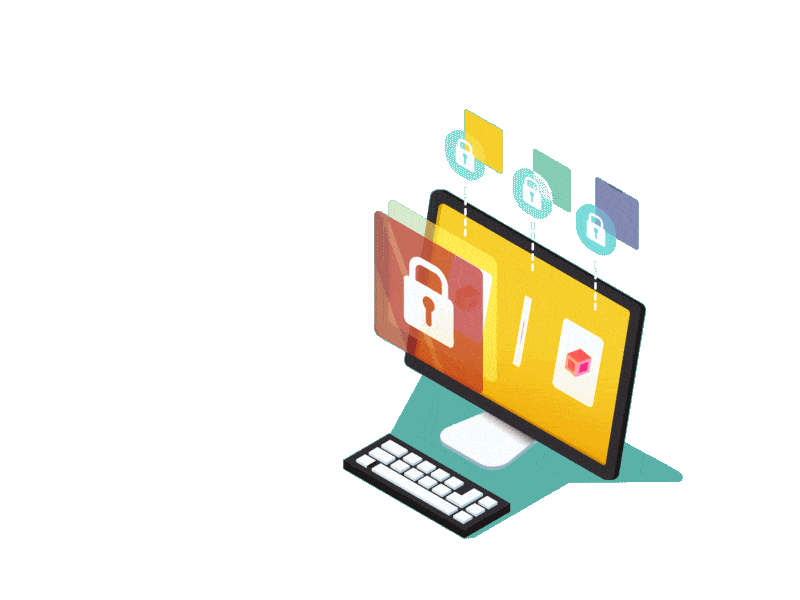 Your Benefits
Powerful Mobile & Online App
Commitment Free
Full Data Privacy Compliance
Free Plan Available
100% Transparent Cost
Debit Mastercard Included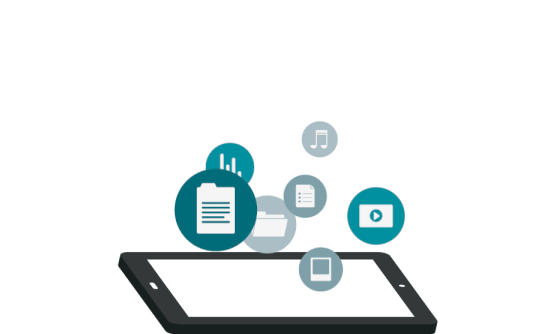 Download Our Mobile App
You Can Find All The Thing You Need In Our Mobile App
Using the Pay_Pesa App, Earn extra income as commission on every service